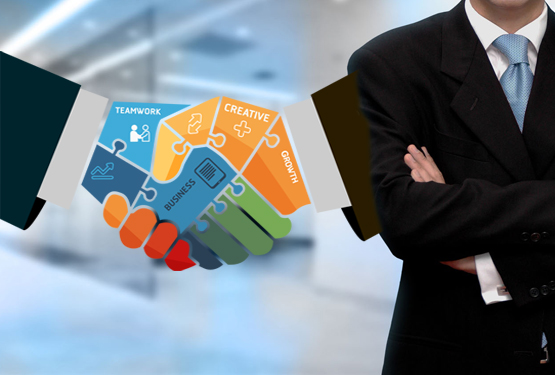 Our business model is based on developing strong relationships with both our clients and our consultants.
VPM is providing affordable, custom and quality Web Development and Software Development services across the world with latest and emerging Web Technologies. VPM invites to its website visitors to outsource their Web Design ,SEO projects, Web Promotion, Domain & Hosting Services at high end servers.
We are also providing Mobile Application Development Services for iOS, Android and Windows Operating Systems. Dedicated to bring out the most efficient and effective mobile applications, our team of mobile application developers keep themselves updated with the cutting edge competition and skills required to deliver only the best.
Our IT Staffing Services services support technology organizations by providing skillful and experienced consultants whose technical proficiency and business knowledge help execute critical IT projects and manage day-to-day business operations.
Our vision is to grow as a major IT software provider to become a leading performer, in providing the high quality industrial software solution in global market.
The mission of VPM is to provide you with cost effective high quality services without sacrificing the quality solutions which are delivered on time. Our goal is to have happy and satisfy client needs.